Operation Naloxone is an interprofessional collaboration from faculty and students at The University of Texas at Austin College of Pharmacy, School of Social Work, and Texas Overdose Naloxone Initiative. We provide continuing education to health professionals to combat the opioid epidemic.  See current CE courses below:
From Survival to Recovery in Opioid Use Disorder

1.00 CE Credit for CPE • CME • CNE • APA • Counseling / Social Work CEU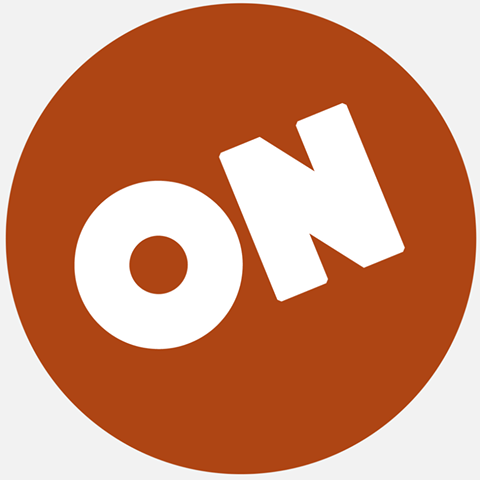 This grant-funded activity will describe best practices for opioid overdose prevention, compare FDA-approved medications for opioid use disorder, and discuss current controversies and ethical issues in opioid use disorder treatment.
This activity includes pre and post-test assessments along with a 1 hour video course with downloadable handouts.
Opioid Harm Reduction and Overdose Prevention
2.5 CE credit for CPE • CME • Social Work
Operation Naloxone: Opioid Harm Reduction & Overdose Prevention is a free 2.5 hour continuing education course for pharmacists and pharmacy technicians (CPE); prescribers, physicians, psychologists, and physician assistants (CME); and social workers (CEU). Course modules include:
– Opioid Overdose Trends
– Prescribing/Dispensing Naloxone
– Overdose Response Education
– Substance Use Disorder Cultural Awareness
– Progressive Harm Reduction Strategies
Click on the CE Course below to access the appropriate professional accreditation:

These CE courses have been made available thanks to a grant from the Texas Health and Human Services Commission.