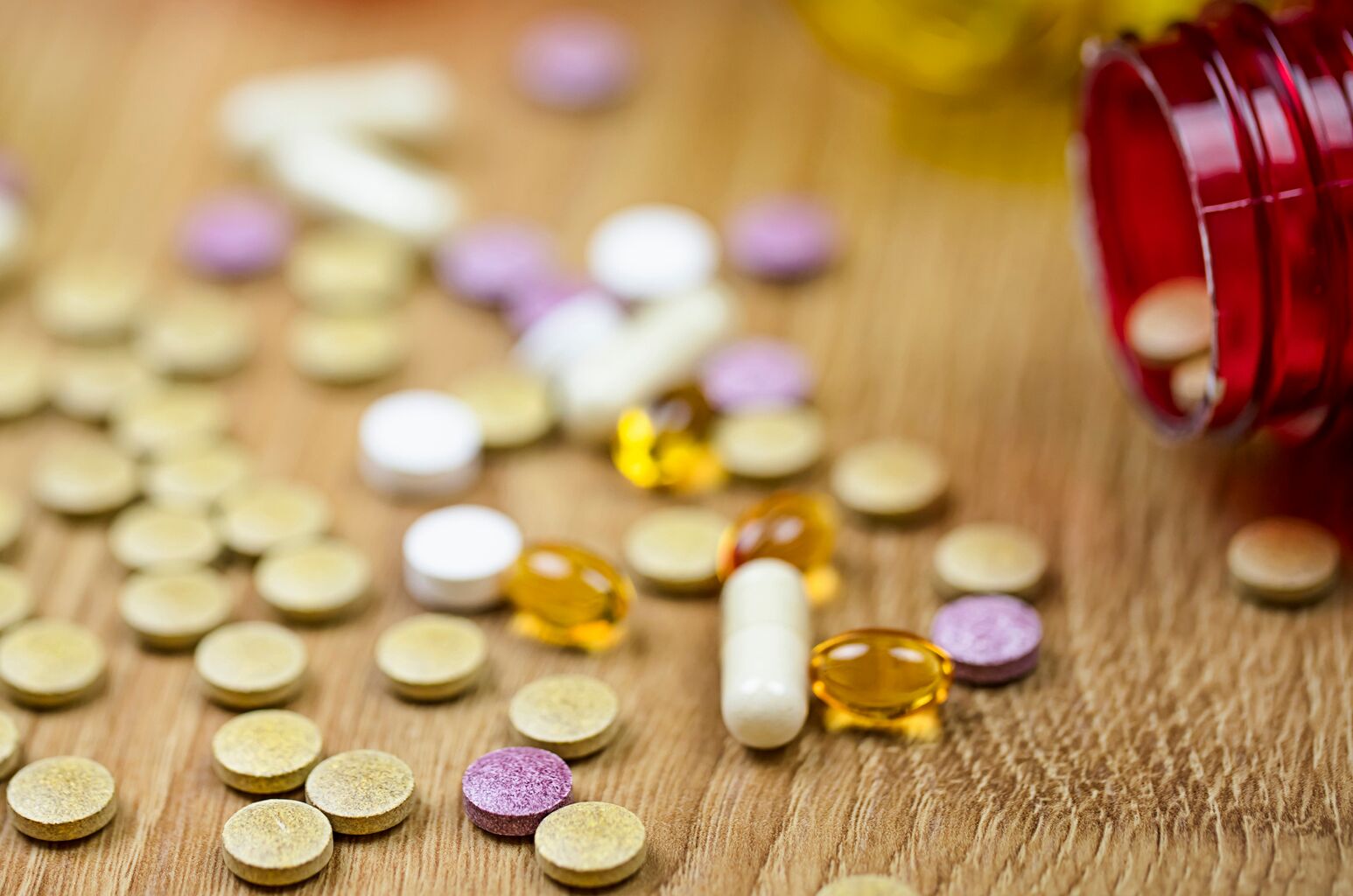 Image from www.northwell.edu
Some people talk as if substance misuse is a moral failing. Science suggests that substance misuse is a disease similar to many other health conditions that affect the brain's reward pathway. When one performs enjoyable activities like running or eating a tasty meal, dopamine and endorphins are released, and an individual may feel some euphoria. Drug use increases similar chemicals in brain pathways at a much greater magnitude. Furthermore, some drugs alter these functions after a single use. With ongoing usage, the brain pathways are modified, making it difficult for people to feel happy without the drug. In other words, one may get little enjoyment from everyday activities, and drug-taking becomes the only source of pleasure. Tolerance also develops as the brain adjusts to drug use, so more is needed.
The choice to try a drug may occur in a moment of vulnerability. There may be peer pressure. Individuals may begin taking a drug as a coping method for stress or distress. 
As substance misuse develops, it causes a loss of control over behaviors that impair the individual. It's not just a matter of willpower to stop taking the drug. Moreover, people with altered brain chemistry may experience withdrawal symptoms if they stop using the drug. Avoiding the drug may become as challenging as going without food or water. 
Substance use disorder, like heart disease, results from a combination of factors. Genetic factors, frequency, duration, type of drug, ease of availability, and feelings of worry or depression are all factors that may be associated with the potential to develop a substance misuse disorder.
By treating those struggling with substance use disorder with the same compassion we extend to patients with a chronic disease like diabetes or heart failure, we can help them overcome this challenge and restore their health. 
https://www.cdc.gov/stopoverdose/stigma/index.html
https://drugfree.org/article/is-addiction-a-disease/
https://americanaddictioncenters.org/rehab-guide/is-drug-addiction-a-disease