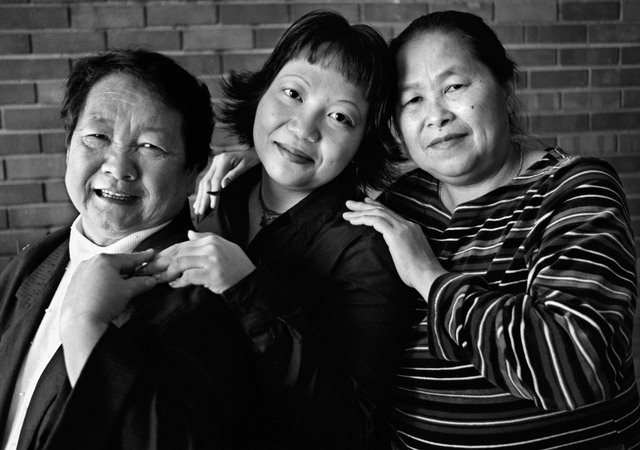 The Family Exchanges Study interviewed 3 generations of family members (633 families, nearly 2000 family members) in 2008 and 2013.
Participants included a middle-aged adult, their aging parents and grown children.
The Family Exchanges Study includes a wide cross section of economic backgrounds and over a third of participants identified as ethnic minority.
For a list of publications from the Family Exchanges Study click here.
For a roster of the variables available in the Family Exchanges Study 1 (2008) and Family Exchanges Study 2 (2013) click here.
To learn about the study and use the data from Wave 1 (2008 data), please click here.
We are in the process of archiving wave 2 (2013 data) with the University of Michigan NACDA. You might check that website here to see if the data are available. Or to request data from the Family Exchanges Study wave 2 (2013 data), please use this FES Data Request Form and email the completed form to adultfamily@utexas.edu.
This study was supported by grants from the National Institute on Aging (NIA), R01AG027769, Family Exchanges Study II (Karen L. Fingerman, Principal investigator). TheMacArthur Network on an Aging Society (John W. Rowe, Network director) provided funds. This research also was supported by grant, 5 R24 HD042849 awarded to the Population Research Center (PRC) at The University of Texas at Austin by the Eunice Kennedy Shriver National Institute of Child Health and Human Development (NICHD).