2022 Speakers
---
Daniel Arendt, PharmD, BCPS
Assistant Professor – Pain Stewardship
The James L. Winkle College of Pharmacy
University of Cincinnati
Samantha Catanzano, PharmD, BCPP
Clinical Assistant Professor / Psychiatric Pharmacist
UT Austin College of Pharmacy / UT Health Austin

Rannon Ching, PharmD
Pharmacist In Charge
Tarrytown Pharmacy
M. Lynn Crismon, PharmD, FCCP, DABCP, BCPP
Behrens Centennial Professor in Pharmacy
The University of Texas at Austin College of Pharmacy
Elizabeth Oates Hand, PharmD, BCIDP
Manager, Clinical and Residency Programs
PGY1 Residency Program Director
University Health San Antonio
Kristin M. Janzen, PharmD, BCPS
Clinical Assistant Professor
The University of Texas at Austin College of Pharmacy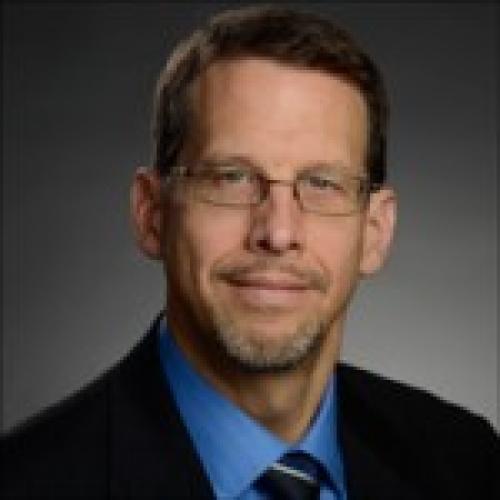 James A. Karboski, PharmD
Clinical Professor of Pharmacy Practice
Neill B. Walsdorf Fellow in Pharmacy
The University of Texas at Austin College of Pharmacy
Justin Pedigo, PharmD, BCPS
Clinical Assistant Professor of Pharmacotherapy
Regional Preceptor Director
The University of Texas at Austin College of Pharmacy
Sara Rogers, PharmD, BCPS
Clinical Assistant Professor
Texas A&M University
Sharon Rush, RPh
Clinical Associate Professor
Division of Pharmacy Practice
The University of Texas at Austin College of Pharmacy
Laurajo Ryan, PharmD, MSc, BCPS, CDE
Clinical Professor
University of Texas at Austin College of Pharmacy
UT Health San Antonio
Tim Tucker, PharmD, FAPhA
Executive Director / Secretary
Texas State Board of Pharmacy
Sarah Kubes, Pharm.D., BCPPS
Clinical Assistant Professor of Pharmacotherapy
The University of Texas at Austin College of Pharmacy
---
Claire A. Latiolais, PharmD, M.S.
Clinical Assistant Professor for Pharmacy Practice
The University of Texas at Austin College of Pharmacy
---
Kerri Taylor, M.S., ccc-slp
Executive Director Unbound Houston
---
Holli Temple, PharmD, BCPS
Clinical Assistant Professor in the Health Outcomes & Pharmacy Practice Division
The University of Texas at Austin College of Pharmacy
---
Standards for Integrity and Independence
The Standards for Integrity and Independence in Accredited Continuing Education have been designed to ensure that accredited continuing education serves the needs of patients and the public, is based on valid content, and is free from commercial influence. 
Disclosure of Financial Relationships:  Speakers, planners, reviewers, UT CPE staff, and any other individuals in a position to control CE content, are required to disclose all financial relationships that have occurred with ineligible companies (as defined by the Standards for Integrity and Independence) within the past 24 months.   In accordance with these standards, UT CPE has identified and mitigated all relevant financial relationships** prior to the start of this CPE activity.  UT CPE discloses specific relevant financial relationship information via the speaker's individual bio page (links above) and at the beginning of the educational session.  
** Financial relationships are deemed relevant if they meet all three of the following criteria:
• The financial relationship, in ANY AMOUNT, is with an ineligible company.
• The financial relationship has occurred during the past 24 months.
• The content of the education is related to the product lines of the ineligible company.
UT Continuing Pharmacy Education
(512) 232-7738
utpharmacyce@austin.utexas.edu