Deadline for Applications: December 11, 2016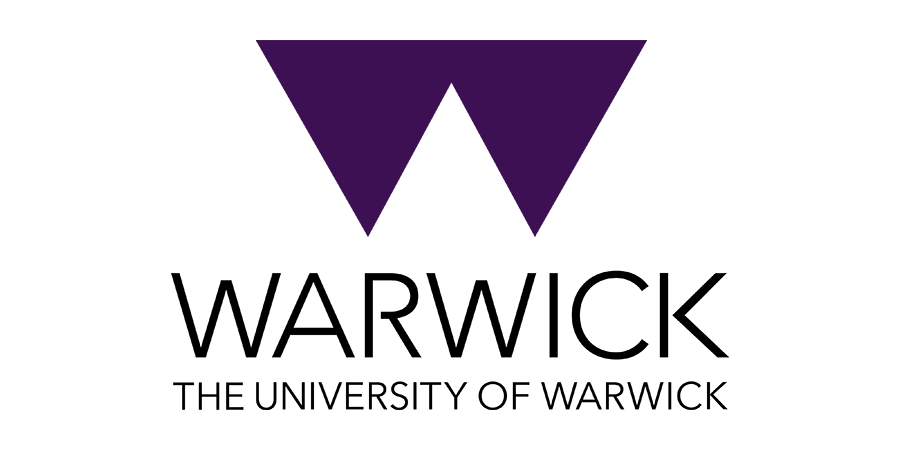 Assistant Professor in History of Modern Russia (78072-116)
Salary: £39,324 to £46,925 per annum
Location: Coventry
Contract Type: Permanent
The Department of History seeks to appoint an Assistant Professor in the History of Modern Russia. You will conduct research in the history of Modern Russia, and be prepared to work in collaboration with colleagues within the Department, and across the University. You will be expected to build research networks in your specialism beyond the University.
You will have a proven record of achievement in research, with clear potential for/or demonstrated excellence in publication in any of the history of Modern Russia. We welcome applicants working in any area of this field. However, we particularly encourage applications from candidates who will be able to enhance existing research strengths in the department.
Of particular relevance to this post is our European History Research Centre, Centre for the History of Medicine, Global History and Culture Centre and our expertise in histories of imperialism, gender and sexuality.
You will have undergraduate teaching experience, and experience of/or the potential to engage in postgraduate teaching. You will have knowledge of applying for funding, and the potential to participate in collaborative grant initiatives and management. You will be expected to participate as appropriate in the administration of the History Department.
Please direct all informal inquiries to Professor Daniel Branch, Head of Department, at D.P.Branch@warwick.ac.uk.
For more information, and to apply, click here.