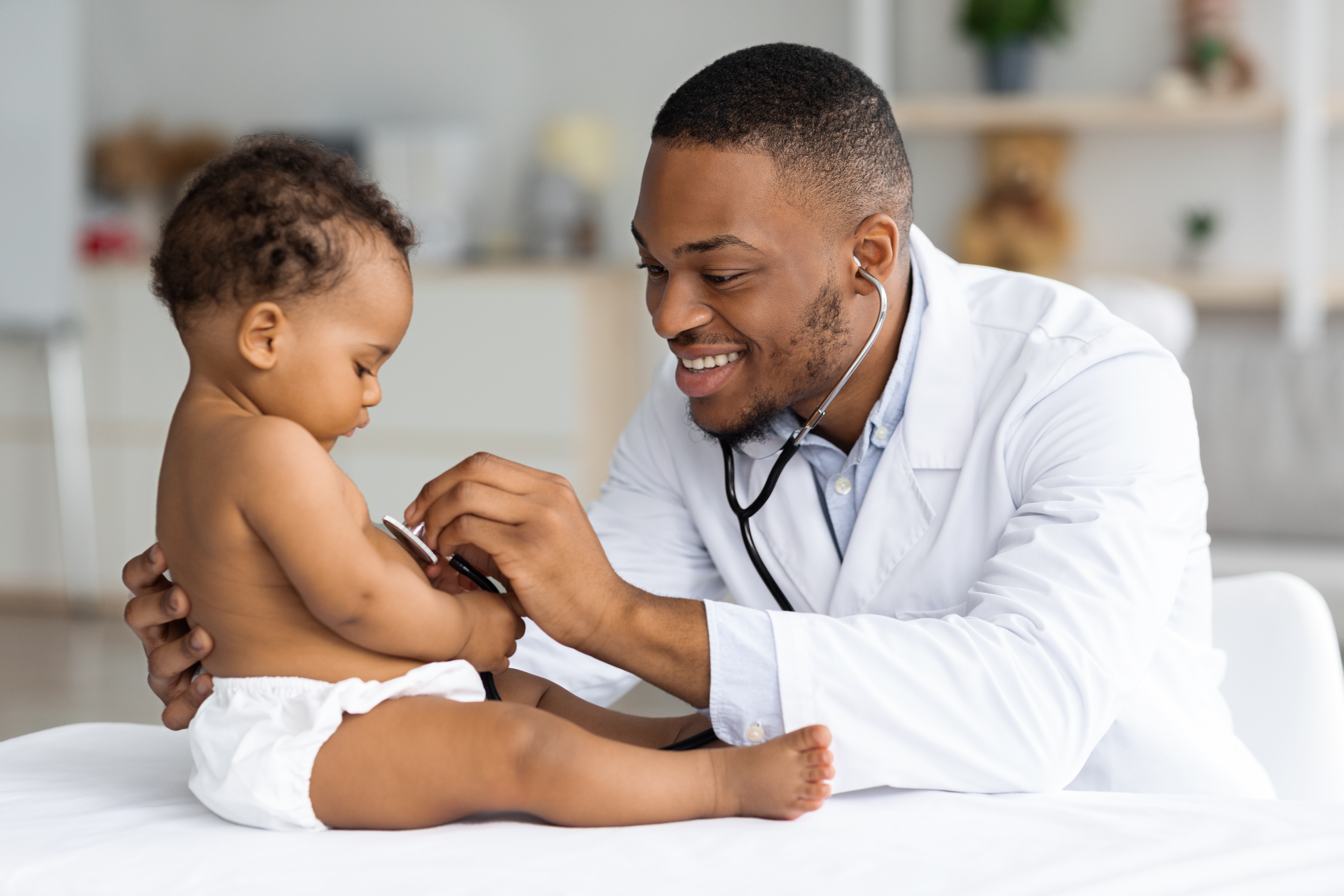 UT Health Austin Pediatric Neurosciences at Dell Children's invites you to the 4th Annual Practical Pediatric Neuroscience Symposium. Designed for general pediatric practitioners, this event will feature several interactive presentations by faculty members of UT Health Austin Pediatric Neurosciences at Dell Children's, with topics ranging from neuro-ophthalmological disorders to neurogenetics. Each presentation will provide specific techniques and evidence-based recommendations for diagnosis and management of neurological conditions commonly encountered by the general pediatrician.
Register now for our FREE symposium.
Registration is available for in-person or virtual attendance. Information on continuing medical education credits, conflicts of interest, and all other event details are available on the registration site
To register, click the link or scan the QR code below. For additional questions, contact pediatricneurosciences@ascension.org.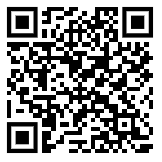 Saturday, May 13, 2023
8:30 a.m – 2:40 p.m. CT (check-in at 8 a.m.)
Dell Children's Medical Center
Signe Auditorium
4900 Mueller Blvd., Austin, TX 78723
Intended Audience
Pediatricians and other practitioners involved in the care of children.
Agenda Topics
Neuro-ophthalmological Problems Presenting to the Pediatrician: Nystagmus, Anisocoria, and Papilledema, Jane C. Edmond, MD
ADHD for Primary Care, Vandana Vedanarayanan, MD
Autism Management in Primary Care, Audrey Brumback, MD, PhD
Autoimmune Encephalitis, Duriel Hardy, MD
Update on Anti-seizure Medications, Saher Suleman, MD
Ketogenic Diet in Epilepsy Management, Janet Wilson, MSN, CPNP-PC
Neuropsychology Comorbidities in Epilepsy, Rosalia Costello, PsyD
Spina Bifida, M. Omar Iqbal, MD
Neurogenetics for Primary Care, Kristina Jülich, MD
Headache: An Approach for Primary Care, Konstantinos Tourlas, MD