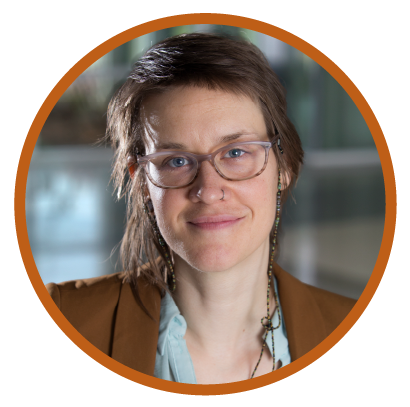 Presented by:
Kaya de Barbaro, PhD
Assistant Professor
The University of Texas at Austin
College of Liberal Arts
Department of Psychology
.
Friday, March 31, 2023
12:00-1:00 pm
NUR 4.180 • 1710 Red River
Research Area:
Dr. Kaya de Barbaro is an Assistant Professor at the University of Texas at Austin College of Liberal Arts. She received her Ph.D. from the University of California San Diego cognitive science department, where she was mentored by cognitive ethologists and engineers to develop a unique skill set to study the moment-to moment dynamics of free-flowing social interactions. Her work is in the emerging field of computational behavioral science, bridging insights from developmental science and clinical psychology with computer science and engineering. Her lab uses mobile and wearable sensors to gain unprecedented access into the daily experiences of mothers and their infants. The goals of her work are to access the basic mechanisms of infant social-emotional development, and ultimately to develop "just in time" interventions for cases of high risk, such as the transmission of risks for depression from mothers to infants.